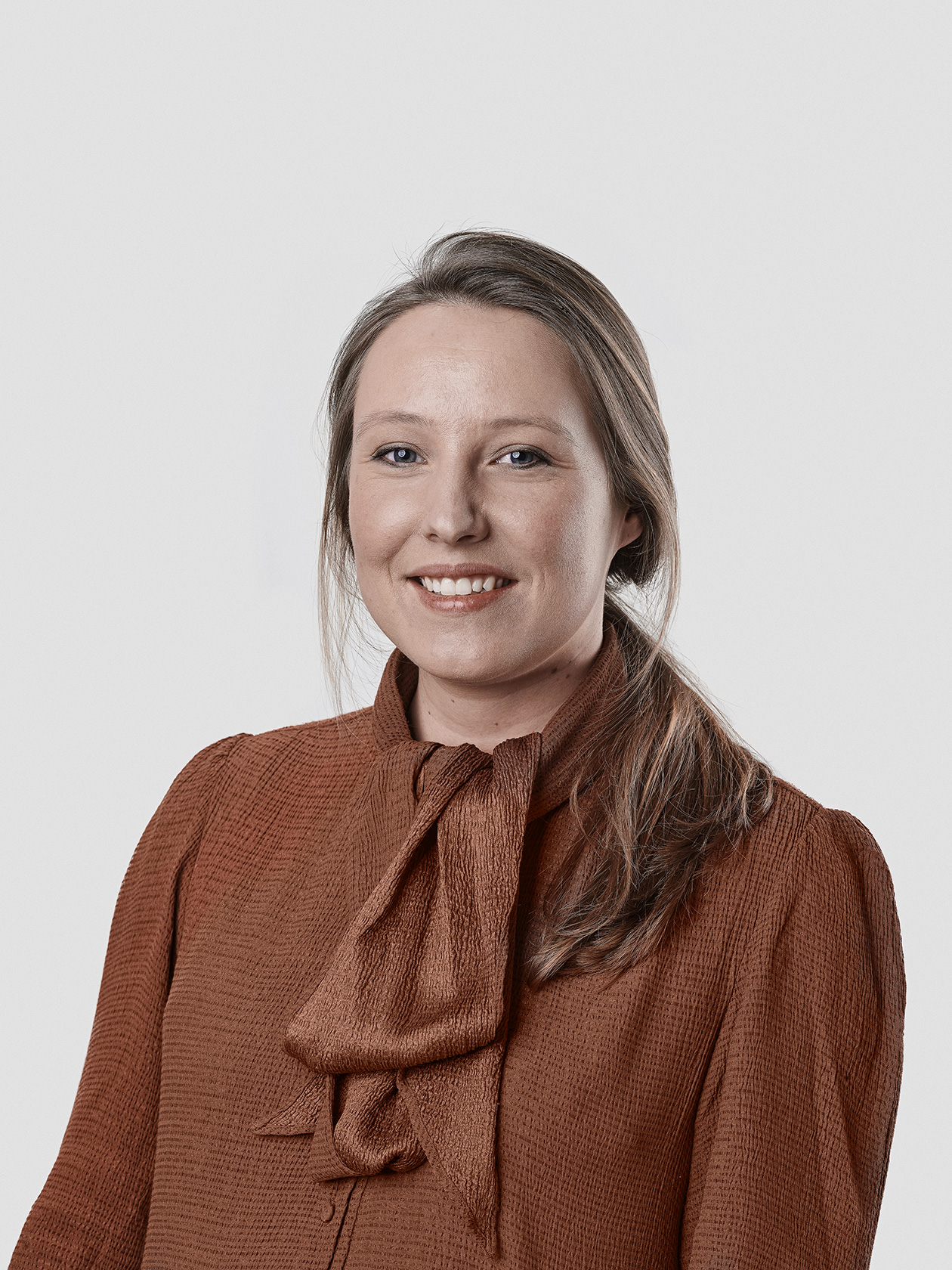 Charlotte De Raef
Senior Associate
Brussels Bar, 2015
French/Dutch/English
cdr@adastone.law
+32 (0) 2 899 67 40
+32 (0) 494 88.36.23
Charlotte is active in the Data & Technology sector advising a wide range of industries in their GDPR compliance process, and ensuring the proper implementation of upstanding data management rules. Charlotte is a Certified International Privacy Professional (CIPP/E) and is a member of the International Association of Privacy Professionals (IAPP). She also ensures DPO (Data Protection Officer) missions.
Considering data as essential assets of any company, Charlotte accompanies the development of our clients' projects from their conception to their launch on the market. The Data & Technologies Team establishes a tight collaboration with clients, in order to closely monitor evolutions and provide day to day support.
By dealing with Data, Charlotte has the great opportunity to continuously witness the expansion and technological developments of various firms in different sectors, especially the Health and Food industry as well as the Digital Advertising sector.
She also regularly advises national and international companies  active in the automotive and insurance industry and has a special interest in supporting the professionalisation of data management process in non-profit organisations.
Charlotte's areas of expertise mainly focus on Privacy and Data Protection, and are coupled with a strong background in ICT, IP and commercial practices that are beneficial to propose a full services offer to the clients.
Her experience as a member of the Belgian Association of Marketing (BAM) Legal Expert Group, allows her to share best practices and to keep companies abreast of legal developments in marketing in the broadest sense of the term, with a particular focus on the notion of « Privacy ». She also provides informative sessions and trainings on the GDPR and its implementation, both for public and private companies, as well as for professional associations.
Charlotte is always seeking to provide innovative solutions that can be easily implemented in a client's business strategy to encourage future growth. She emphasizes on how the Data is an opportunity, rather than simply extra workload.