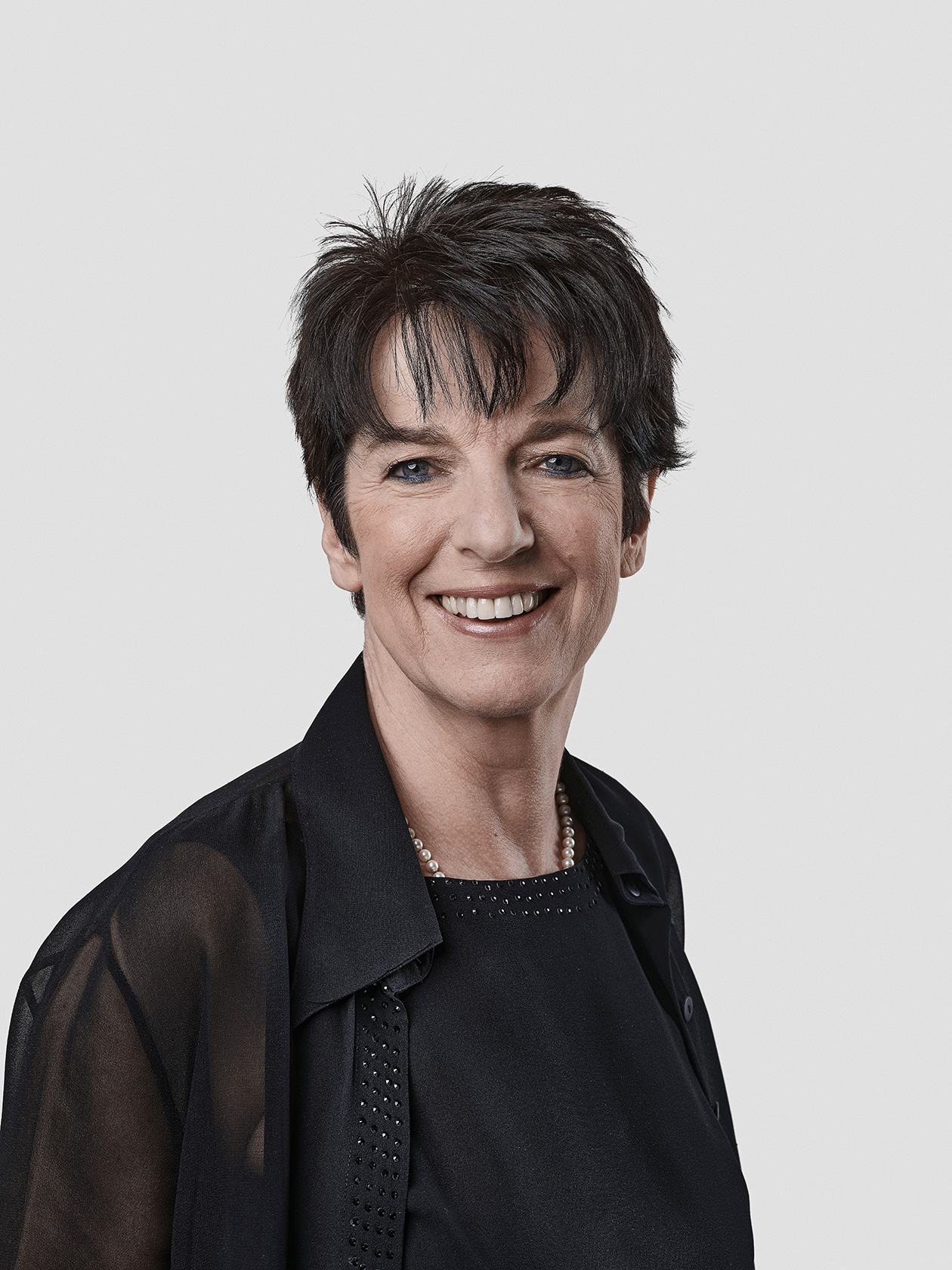 Agnès Maqua
Partner
Brussels Bar, 1984
Paris Bar, 1996
French/English
am@adastone.law
+32 (0) 2 899 67 40
+32 (0) 475 31 96 58
Agnès Maqua has a strong track record in Media & Entertainment with more than 30 years of expertise both in Belgium and in France. Agnès advises leading players of the media ecosystem such as national and international actors in Television, Radio, and Platforms, as well as Producers and Post-Producers, for matters such as development strategies, cross-border activity, regulatory issues, notification and licensing procedures, cable retransmission agreements, negotiations with collective rights management organizations, content acquisition contracts, etc.  She also works on film financing projects (tax shelter and tax credit, EU coproduction schemes) and all contracts related thereto.
Agnès is very active in the Advertising & Communication sector, working with advertisers and advertising agencies, digital and event agencies, media agencies and sales houses. Agnès supportsthese key actors in their day to day legal concerns such as advertising campaigns clearance, contracts, acquisition and negotiations of copyrights and image rights, call for tenders, compliance with applicablerules and regulations etc. She also regularly collaborates with important professional federations at the national and European level.
Agnès's experience has inevitablyled her to support clients in the digitalisation of their activities andthe processing of personal data sets. Agnès therefore also focuses on Data & Technologies as a sector of activity, accompanying the development of complex technological projects from their conception to their launch on the market. She endorseshigh-profile cases, including Data Protection litigation before the Belgian Data Protection Authorities.
Agnès is a Legal 500 (TOP TIER 1), Chambers (Band 1), Media Law International (TIER 1)and Leaders League (Leading) recommended lawyer for Media& Entertainment. According to her clients, Agnès adds a substantive value by being "tremendouslypragmatic and strategic".
Law Degree, Université Catholique de Louvain,
1983
Professor at IHECS Brussels, within the Communications & Advertising and the Education to Media Master's degrees