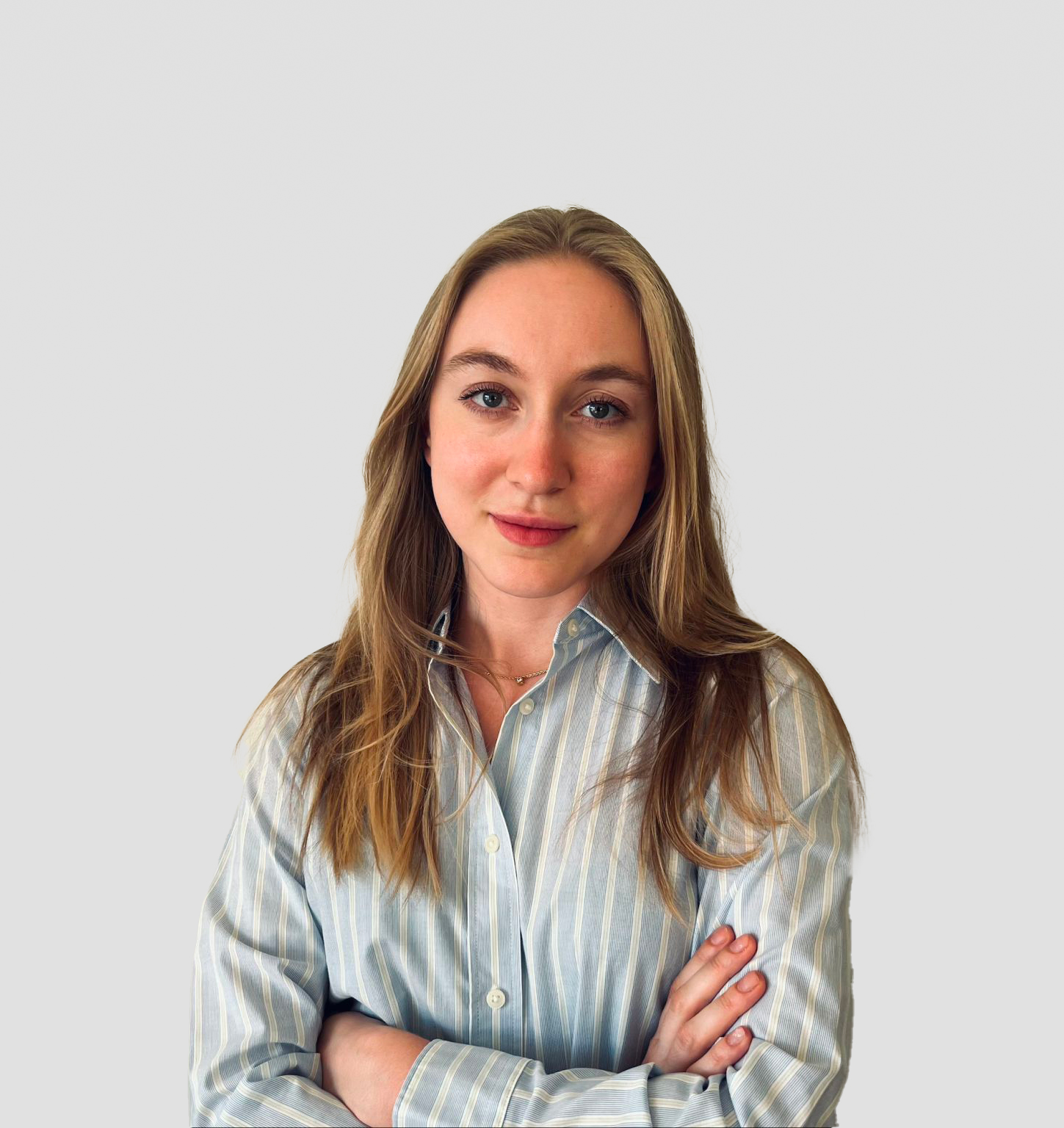 Beatrijs Dewijngaert
Associate
Master degree, 2021
LL.M,2022
Dutch/English
beatrijs.dewijngaert@adastone.law
+32 (0) 2 899 67 40
+32 (0) 493 67 23 21
Graduated with a master's degree in law at the VUB and a master of Intellectual Property & ICT Law at the KU Leuven, Beatrijs is active in the Data & Technologies, Advertising & Communication and Media & Entertainment sectors.
Prior to joining Adastone, Beatrijs acquired experience in data protection and ICT-law in a niche law firm in Brussels.
Beatrijs speaks Dutch, English and Russian.
Master Degree, KU Leuven,
2021