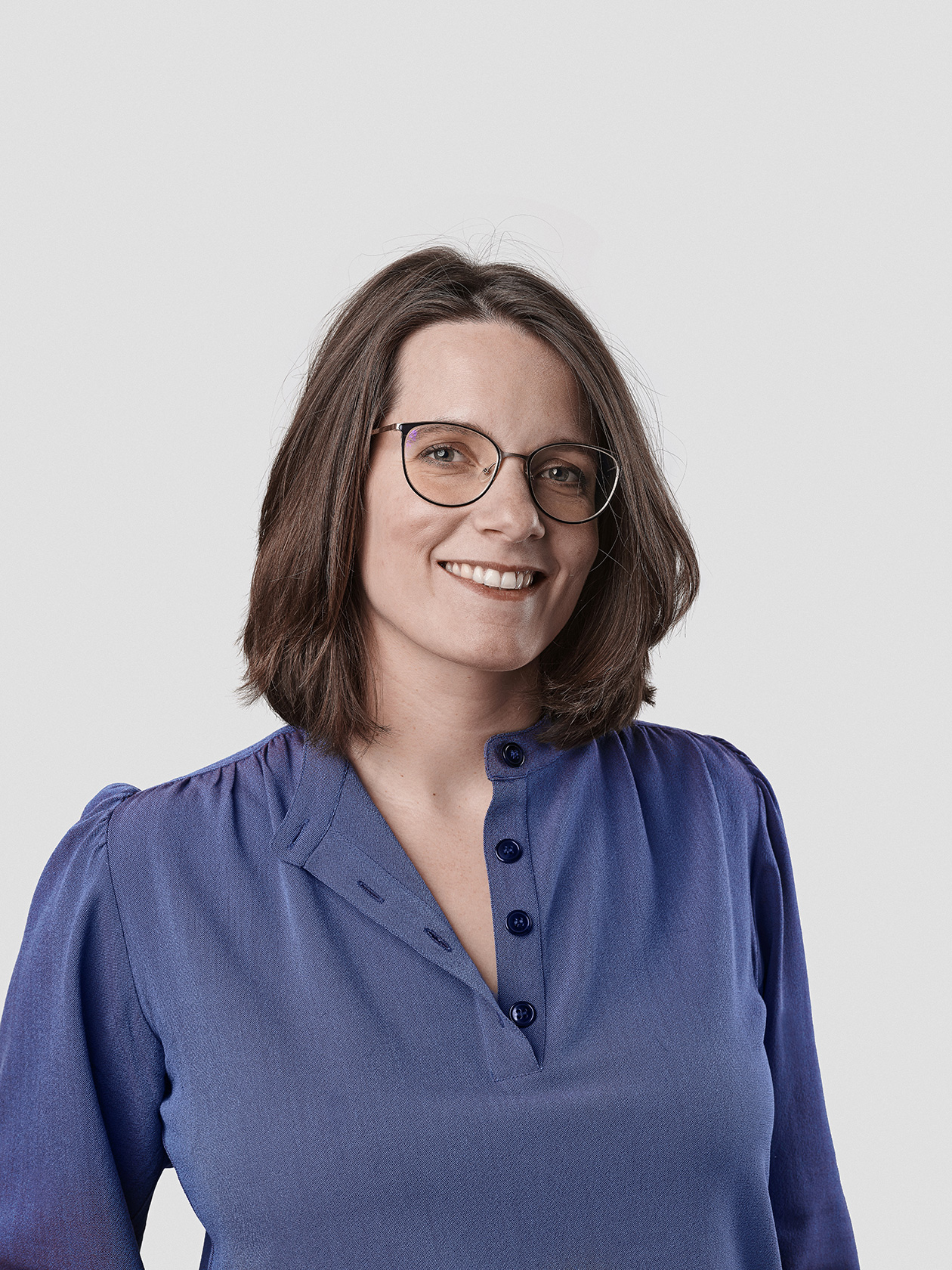 Hannah Tacheny
Partner
Brussels Bar, 2013
French/English/ Dutch
hta@adastone.law
+32 (0) 2 899 67 40
+32 (0) 477 71.27.19
Hannah advises clients in the Transport & Infrastructure, Insurance & Reinsurance, and theData& Technologies sectors, in her international practice servicing Belgium, France and Luxembourg.
Thanks to her cross-curricular education, Hannah handles complex cases with a strategic, pragmatic and business-oriented approach, whether in advisory, litigation, negotiations or regulatory matters. Shehas 7 years of experience working with railway and coach companies, airlines and airports, as well as insurers and reinsurers. Brokers and MGAs have also become part of her day to day work, even more so due to Brexit and the challenging environment it created.
Furthermore, Hannah is in regular contact with the EU and the sectorial regulatory authorities in charge of allocating licenses, permits, authorizations and notifications.
She also has practical experience in dealing with public tenders, including PPPs (both from the side of private companies and contracting authorities), covering the entire process from the publication of the tender through to the award and appeal phases.
Advanced LL.M. European and International Business Law, Universiteit Leiden
2013
MSc in Finance, Bath University
2012
Master in Law, KU Leuven
2011
Bachelor in Law, Facultés Notre Dame de la Paix
2009
"La protection des données pour les institutions publiques",chapter"Le DPO"(with S. Golinvaux)
Anthémis, 2020
Cooperation between railway undertakings", BernerTage organised by CIT rail (with S. Golinvaux).
2018
Transport & Infrastructure
In the fast-changing sector of Transport & Infrastructure, AdaStone'S dedicated team provides cutting-edge and innovative solutions.