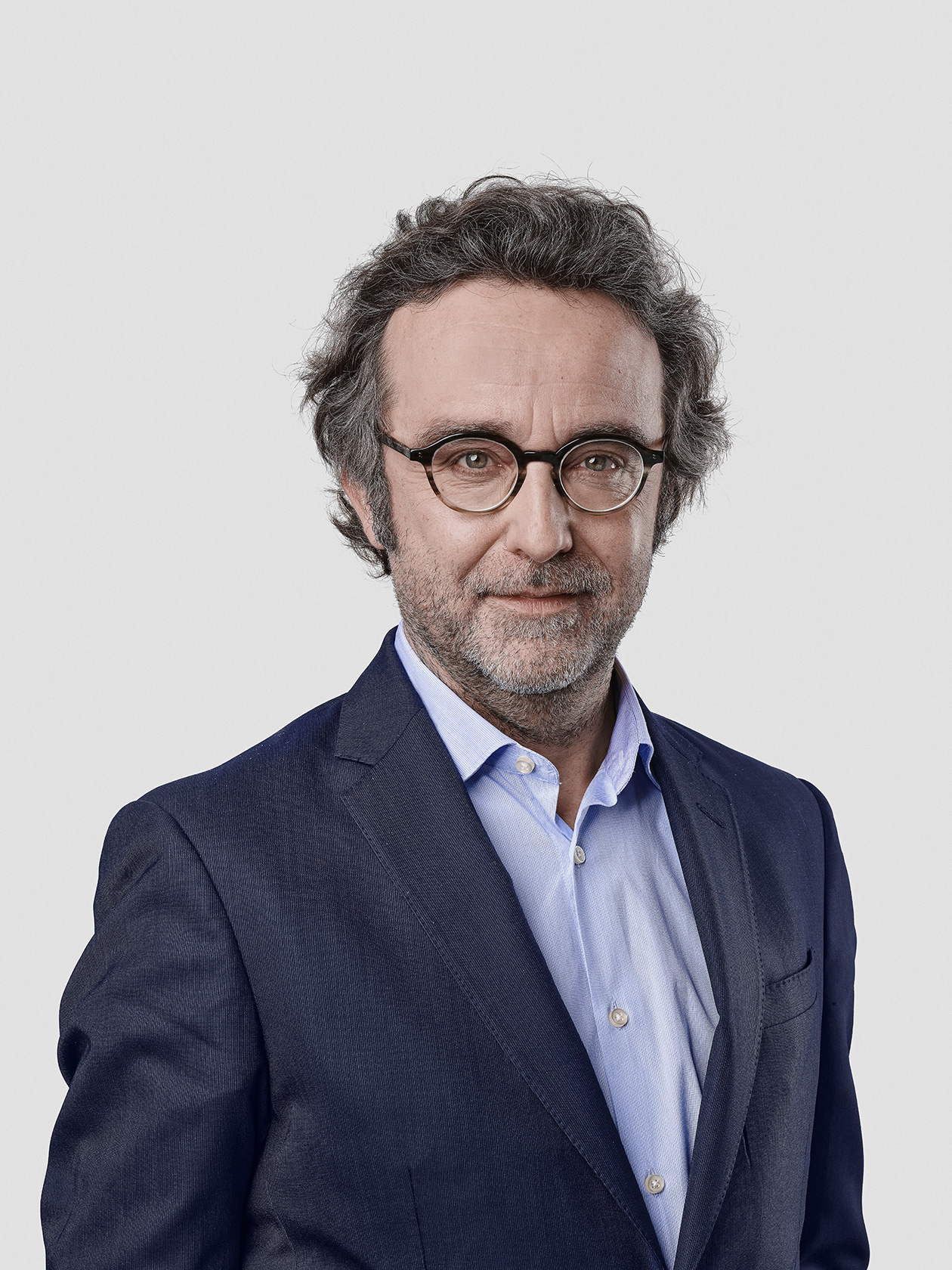 Jean-Michel Orion
Associated partner
Paris Bar, 1995
French/English
jmo@adastone.law
+32 (0) 2 899 67 40
+33 (0) 6.08.02.07.69
Jean-Michel practices in the Media & Entertainment, Data & Technologies and Advertising & Communication sectors.
More particularly, Jean-Michel specialised in audiovisual & media law, copyright, entertainment & data law and has developed a practice in sports law.
He advises clients and represents leading players in television and radio, audiovisual producers as well asDigital players (Gafa).
Before joining the Paris bar, Jean-Michel acquired a broad and deep knowledge alongside an extensive practical experience of the media sector by acting as Vice Deputy General Counsel of the French national broadcaster France Télévisions for over 15 years.For many years, he was also Chairman of the European Broadcasting Union's (EBU) interdisciplinary Sports/Legal Group, whose role is to deal with the operational staff of EBU members' sports directorates on legal issues related to the acquisition of sports rights and their contractual terms and conditions (sponsorship, trademark, accreditation, logistics). He was also a member of the Legal Committee.
These experiences have enabled Jean-Michel to develop a thorough understanding of the internal functioning of the media sector, its needs and challenges.Jean-Michel has acquired and nurtures a very pragmatic approach to support his clients, whether in advisory, litigation, negotiations or regulatory matters.
Jean-Michel is also a lecturer at the Ecole Supérieure de Gestion where he teaches a course on sports rights contracts and audiovisual law.
Jean-Michel is a certified mediator (ESCP-CMAP) and accompanies its clients in judicial or conventional mediation processes.
Accredited mediator with the ESCP Business School and the Paris Mediation and Arbitration Center (CMAP)
2017
Postgraduate degree in Private Law. Poitiers/ Edinburg Universities
2013
Postgraduate degree (DEA) in European and Community Law Sorbonne University Paris 1
2012
Multi-Medias Institute
2001